Want to know the secret to making more sales?
Have you ever wondered how to sell more and be more successful? Is it just luck or is there something you can do to make more money? We know all about the proven methods that top marketing companies use and we are happy to share them with you.
FACT…
2% of sales are made on the 1st contact.

80% of sales are made on the 5-12 contact.

Only 10% of sales people make 3 contacts.
So the secret is simple…"Follow up & you will get more sales!"
Amazing
Followup System:

Get It Before Anyone Else!

Your fortune is in the follow up; it's our slogan and it works.
Contact us today so we can set you up with an account and your company can flourish in sales like never before!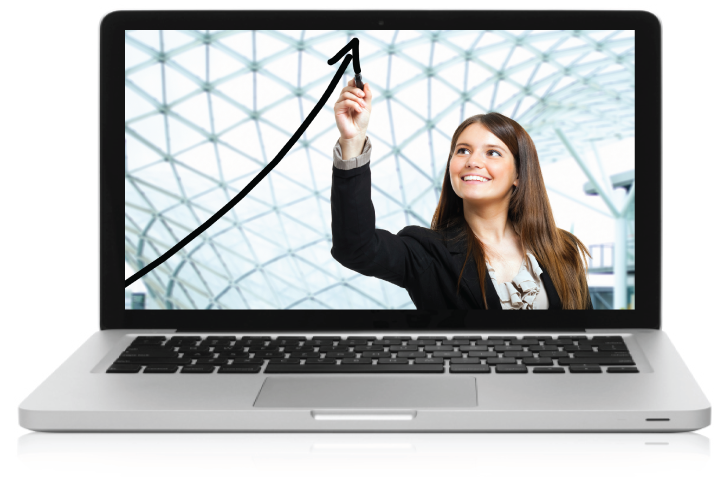 Unleash the POWER of Your Hidden Success!
IF 90% of sales people don't follow up more than 3 times…

AND 80% of all sales are made on the 5th – 12th call…

WHO makes all the MONEY/SALES?

LESS than 10% of sales people!
Which category do want to be in?
Get This
Amazing Followup System

Now!