Project Description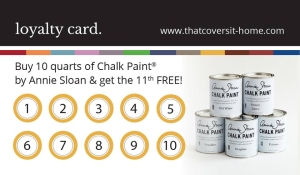 If you're looking for a way to effectively display your message at public places, poster printing may be your answer. A poster can be a useful tool to communicate promotions, new products and services, special sales or an upcoming event with new or existing customers.
We offer high quality poster printing at reasonable prices, in a variety of sizes. Posters can be displayed almost anywhere, however, places where you have a captive audience are best.
We can help you design a poster that grabs attention and motivates the reader to take action.
Click here to learn more about our Poster Printing services.