Project Description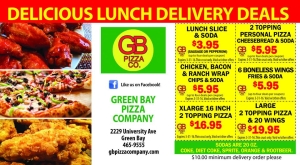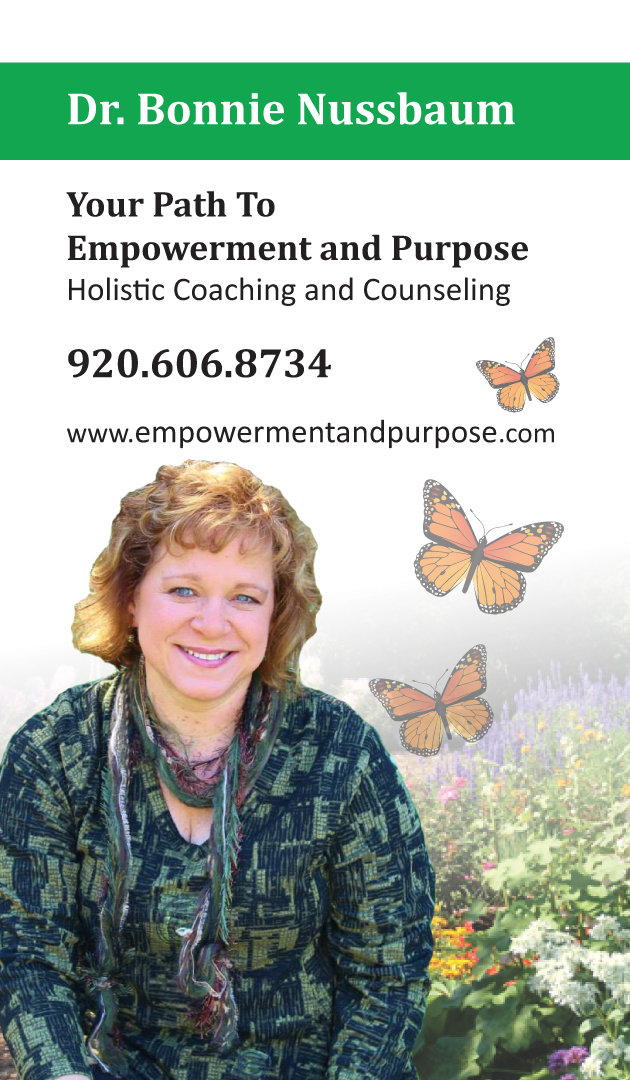 Every Door Direct Mail (EDDM) is a new program that the U.S. Postal Service set up that allows small businesses to use the mail for $.183 per piece. A Postcard stamp is 34¢ and regular postage is 49¢.
We can supply graphic designers and a short worksheet that will aid you in effectively developing your message. In addition we will verify that all postal requirements are met, help you with choosing key areas of delivery, count, bundle and deliver to the post offi ce for you. We can also save you up to 50% by combining your business with other businesses. Our printing volume allows you to receive the lowest pricing available.
Click here to learn more about our Every Door Direct Mail services.