Top Hat Marketing Inc. is an S-corporation established in 2002 by Robert and Rochelle Jahnke, with the belief that we help ourselves best by helping others.
Why work with Top Hat Marketing?
Our purpose is to help small companies find low cost ways to grow their businesses. We provide one-on-one consultation, direct and coop mailings, and printing services.
We strive to express our honesty, integrity, and willingness to help others in every aspect of our business. It is our promise to you to always provide timely, professional service in a friendly, open, and easily accessible way.
Core Values
Always learning to be efficient and growing. To make a difference in this world. Constantly looking for ways to add value and have fun along the way. To be grateful for all I have.
My Mission Statement
To be loving, enjoy life and make the lives of others better.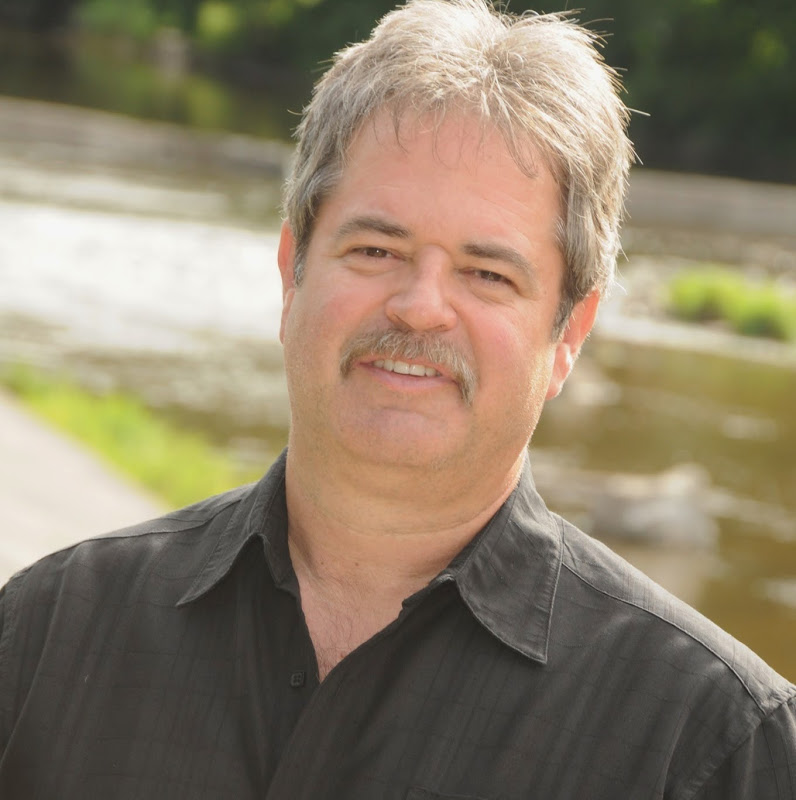 "Your Business is my Business, let's go to the next level"
"Robert has always given his Clients the best service possible. When you hire Robert you will, always, get more then what you paid for. Robert will give you great new ideas each time you need him. I would, unquestionably, hire him again."
"I've been in business for 2 years. I've done advertisements that didn't pan out but after working with Top Hat Marketing starting in January 2010, I have gone from 5-10 massages a week up to 20 massages a week. I've become so busy that I'm booked a week in advance. I would definitely recommend advertising with Top Hat Marketing it has tripled my business in just a couple of months with only 3 ads!"
"Bob has been very helpful with my business. I've recently used his services in two separate facets. I often tell people about the success I've had with VIP follow-up, and continue to use the knowledge he provided with my marketing campaign. I appreciated the diligence and services he has provided for me and my clients."
"I just wanted to mention how happy I have been with everything you have provided. Your product has well exceeded my expectations (and from someone in design that's saying a lot!), your pricing is much more aggressive than anything else I have seen, and you have been quick and professional with your service."
"Bob is easy to work with and full of great ideas. With his wealth of knowledge I promise you he can offer you multiple marketing tips and strategies to directly impact your business bottom line. Without reservation, I would recommend a sit down with Bob to discuss possible collaboration as he is someone you can always count on for advice."
"I have had the pleasure of knowing Robert for several years. In that time I have come to know him as a man of his word as well as someone who works for the greater good of others. He is great to work with because he listens, which is very refreshing. I would highly recommend Robert for your needs with Top Hat Marketing!"
"I met Bob through some seminars through Jay Abraham and he certainly was a guy that stood out in the crowd as being a guy that was thinking out of the box. He has a lot of great ideas and is very creative with his approach to marketing and sales. I can highly recommend for anyone to work with him if they want to be on the cutting edge and in addition, Bob is a very reliable guy to work with too."
"Robert is a dedicated marketing professional. In our volunteer work at SCORE, I have had the privilege of hearing several of his marketing presentations and of counseling SCORE clients with him. He has great ideas and programs that allow entrepreneurs to maximize marketing dollars. When a SCORE client asks for marketing assistance, I always recommend Robert."
"Robert did an excellent job with our catalog printing allowing us to save substantially over previous printers and therefore print more often and keep our catalog better updated. We will continue to use Robert's services and would suggest others with printing need to contact him about their needs."
Commitment to the Community: Robert Jahnke's Volunteerism…
Junior Achievement (JA) Volunteer 2010-Present

SCORE Counselor & Workshop Instructor 2007–Present

Greater Green Bay Chamber Member since 2009 & Expo Planning Committee 2002-2015
HBBA Inc. (Co-Founder, Past President & Events Chair) 2002–Present

E-Hub (Urban Hope) 2-Time Graduate & Volunteer 2001–Present

Paws Parade of Hope, Heavens Touch Ministry, Celebrate De Pere, Breast Cancer Family Foundation, Heritage Hill, C.P., Cup of Joy
Here's The

Good Stuff

. Some of My Best

Work

Is Featured Below.
Check out the Top Hat Marketing portfolio for  beautiful print samples of postcards, business cards, posters & more!