Project Description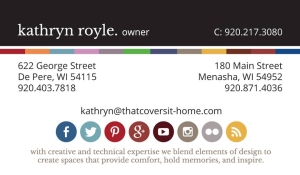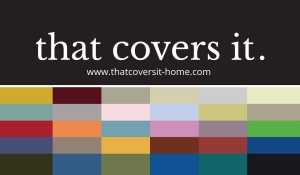 Business cards are often the first printed impression that your customer sees. You want to make sure that impression is a good one. Our business cards are high quality and come on a heavy stock to give you a very professional image.
Make your business cards exactly how you want them with our business card design services and show the world your true business identity.
We have the lowest prices with the best service in the area and our VIP club members receive member only offers. Click here to learn more about our print specials and pricing.